Baxter touches the lives of millions of people around the world every day. Our products and therapies can be found throughout hospitals and clinics – from the ER to the OR, from the pharmacy to the ICU – as well as advancing patients' care in their homes.  
Baxter India has served its mission to save and sustain lives for more than 23 years. We are committed to engage collaboratively with patients, healthcare professionals, the government and healthcare organizations nationally. 
Committed to Saving and Sustaining Lives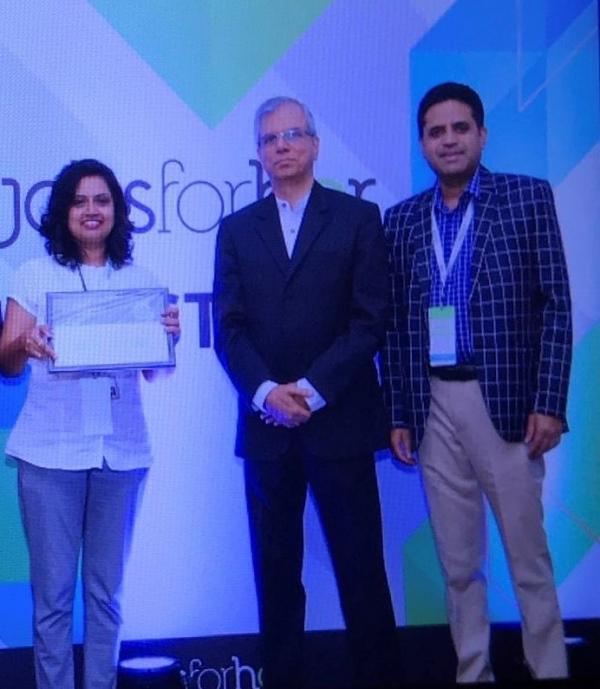 Honors and Recognitions
It's our honor to be recognized by numerous global, national and local industry associations and publications around the world that highlight Baxter as an employer of choice, our efforts to nurture an inclusive and diverse workplace and as a socially responsible and sustainable business. We have received awards like "Dream Companies to work for in the Healthcare Sector" - 2018", Jobs for Her Top 20 DivHERsity Champion - under Large enterprises category - 2018 & 2019 and Gurgaon Best Employer Brand Awards" – 2017 awarded by The World HRD Congress.
We are also proud to have been named Aon Best Employer, Asia Pacific (APAC).