Dawn Nixon
Vice President, Human Resources, Integrated Supply Chain , Quality and Learning Solutions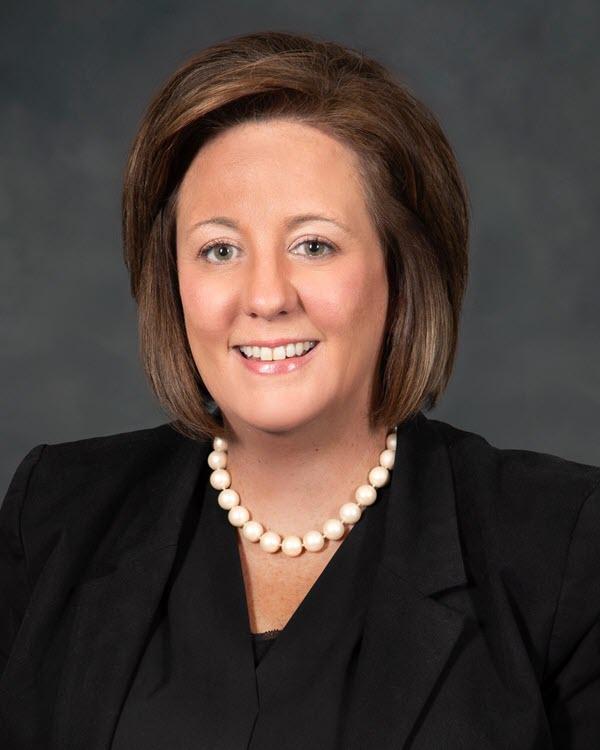 Dawn Nixon is vice president, Human Resources, Integrated Supply Chain, Quality and Learning Solutions.
Nixon joined Baxter in 2011 and has held roles across Baxter's human resources, Business Transformation Office and global learning solutions functions. Prior to joining Baxter, she held human resources management roles at Grainger Industrial Supply.
Nixon received her bachelor's degree in health and human development from Penn State University.